Welcome to Leaping Goat
We spend our days crafting the perfect coffee so you don't have to go without. 
Shop your favourite coffee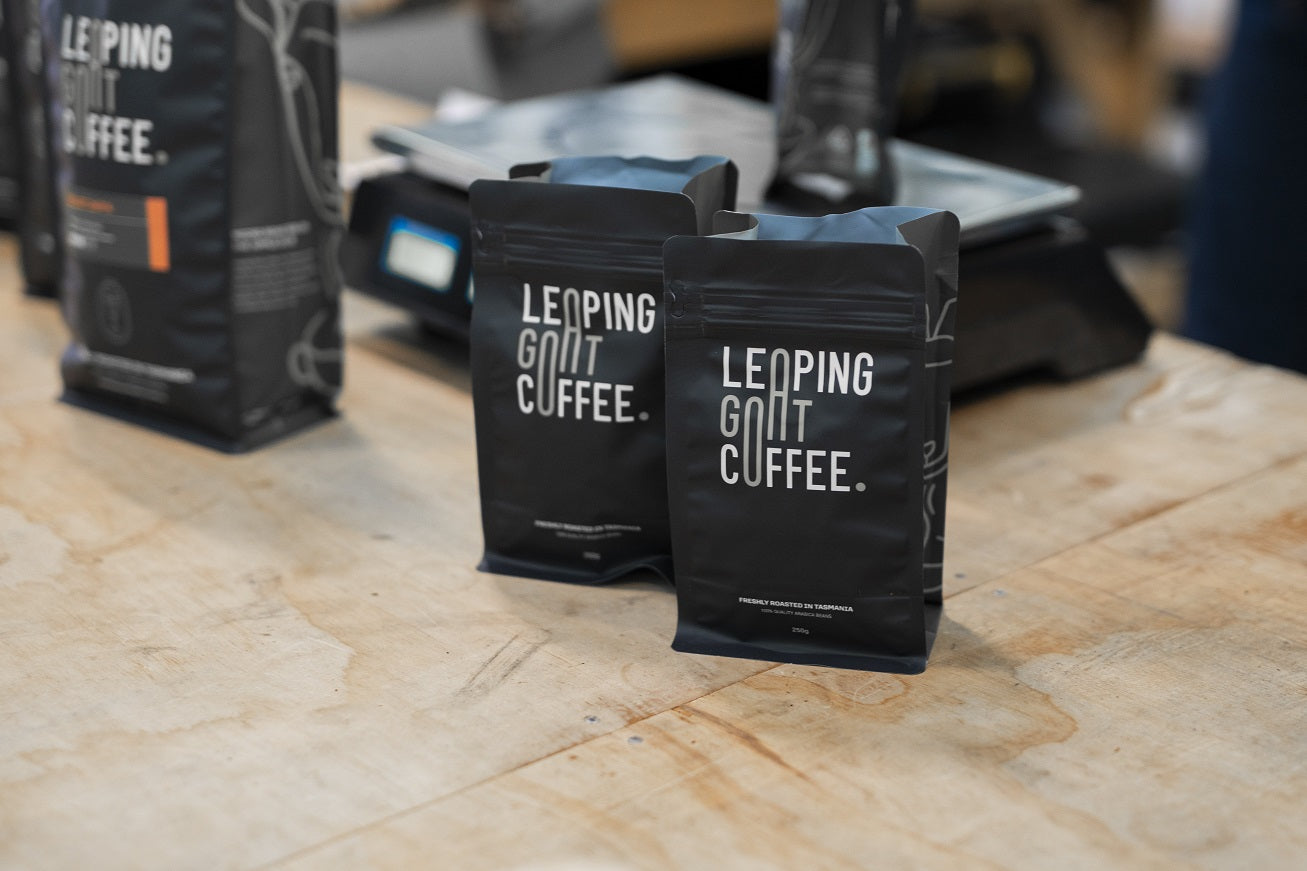 Our Process
We source our beans from only the finest coffee growing regions around the world and carefully roast them with care and attention at our micro roastery, located in North West Tasmania.
Shop Coffee Beans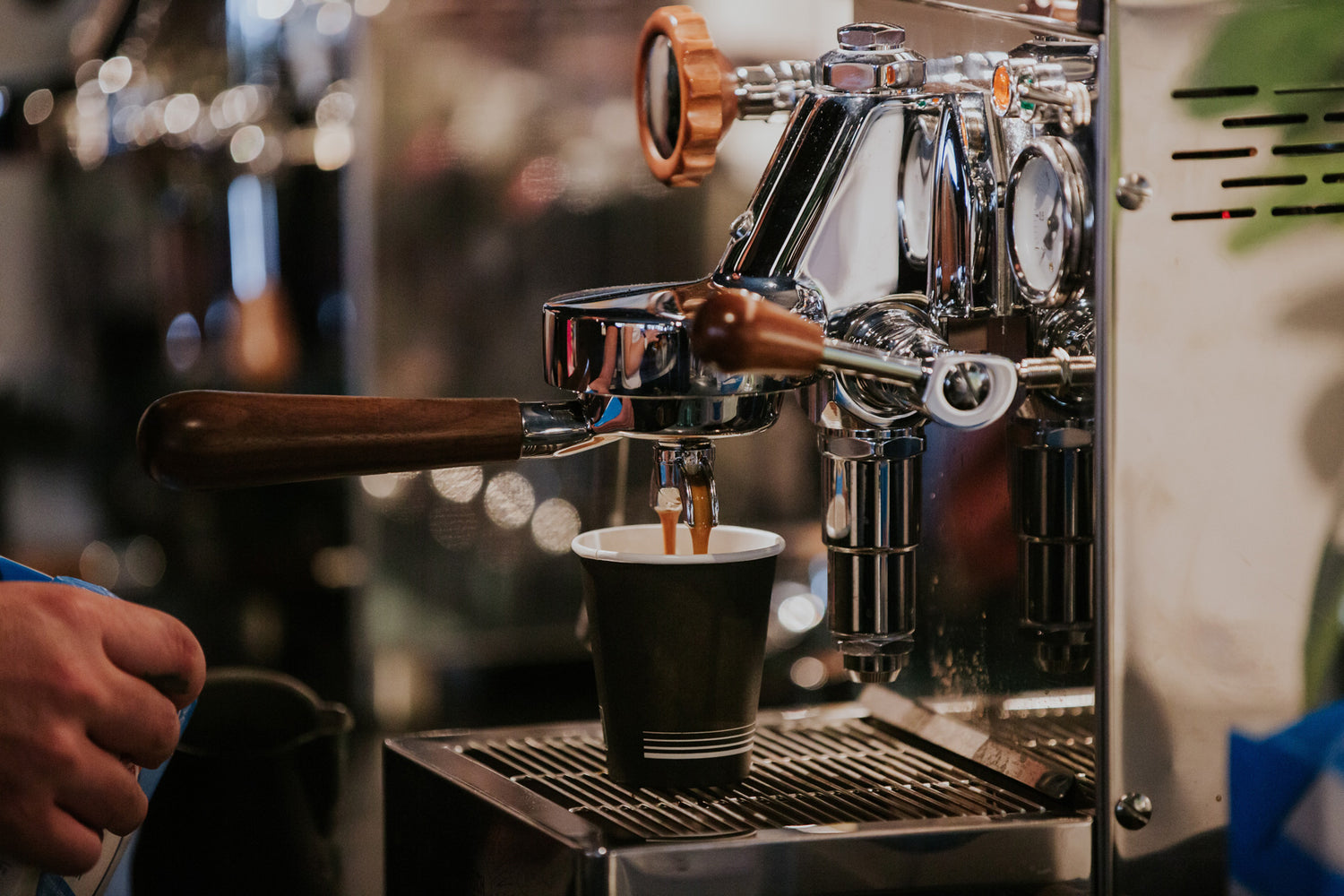 Need Coffee Equipment? We've got you covered.
North West Tasmania's most comprehensive stockist of coffee making equipment.
Find out more